Brand Consultant
If you're looking for a brand consultant, Bubblegum Marketing is an obvious choice – our CEO & Founder, Cameron Roberts has 30 years of "REAL LIFE" experience in branding.
30 YEARS BRANDING EXPERIENCE
Trust a Marketing And Branding Expert With 30 Years of Proven Brand Experience
PERSONAL BRANDING
Position Your Personal Branding To Tell Your Story and Share Your Messages
CoRPORATE BRANDING
Gain A Competitive Edge In the Corporate World With a Unique Brand
Book a FREE branding strategy session today (Valued at $497)
ONLINE BRANDING
Your brand should tell the story of WHO you are and WHAT you do in a fraction of a second. Top Brands like Apple, Nike, Amazon, and Samsung understand the power of online branding. To boost your online brand Schedule a zoom call today.
BRAND CHANNEL awareness
With so many choices of media and platforms, it is critical to select the best channels for your brand. A brand consultant will walk you through the process of what channels your brand needs to focus on to increase awareness.
Contact us today to learn more about selecting the right channels for your brand.
MORE THAN JUST A PRETTY LOGO
Your brand is more than just a pretty logo.
Your brand is the perception that a person or a group of people have of your business, products, and services.
Direct or indirect brand relationships are also possible. They may also be both good and bad. A powerful, positive brand will develop a community of devoted followers. However, a poor press release or a poor advertising stunt might cost a business millions of dollars.
THE $6BILLION NEGATIVE FALL OUT OF BRANDING BLUNDERS!
Bud Light's parent company suffered $6 Billion in losses in six days, following the company's decision to team up with trans activist and comic Dylan Mulvaney during a collaboration.
Bud drinkers immediately objected to the tie-in and boycotted the beverage, which caused sales in US heartland regions including the Midwest, the South, and rural areas to almost completely disappear.
Sales decreased by 70% overall. This case study highlights the power of branding on the bottom line.
Ready for a brand overhaul?
Talk to a Brand Consultant about your company Brand or Personal Brand Objectives.
What Are The Benefits Of A POWERFUL PERSONAL BRAND OR CORPORATE BRAND
BUILD TRUST WORLD WIDE
If your business is not tapping into the power of branding, your missing out on reaching a massive audience globally. A brand consultant will work with you to position your brand in the marketplace so that you build trust globally using the power of the internet. Nothing will build trust faster then the power of the brand.
INCREASE BRAND AWARENESS
Increase brand awareness by having your brand show up on display networks, native ad networks, within game ads, and across social media. Many companies make the vital mistake of not running brand awareness campaigns in their advertising to find and build and audience. This has detrimental effects on the long term ROAS.
first impressions last
What you say about your company is nowhere near as powerful as what others say about your company. Your ability to build trust in the minds of your prospective customers starts when they initially experience your brand for the first time. The old saying that "first impressions last" is true in the world of personal branding and corporate branding.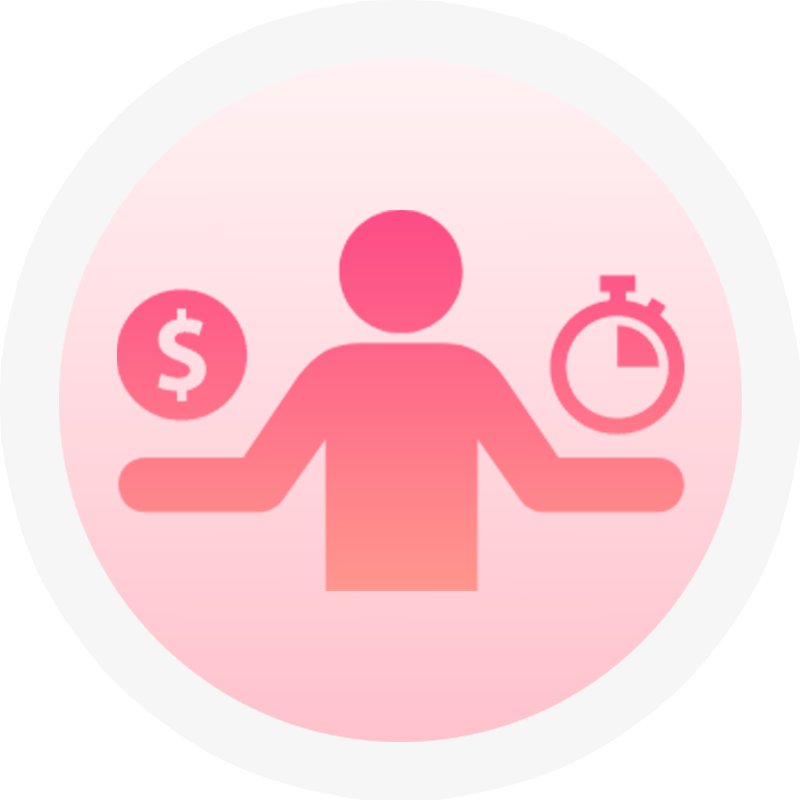 corporate branding
As a corporate brand it is paramount that you have complete control over your brand and how potential customers think and associate with your company. A strong corporate brand gives your company a competitive edge and tells the story of your unique selling proposition.
personal branding
People do business with people, so if you're a coach, consultant, or industry expert – your personal branding must communicate and influence your potential audience in a positive manner. As they consume your brand's content and learn about your personal brand, it attracts more clientele.
Ready for A BRAND OVERHAUL?
Talk to a Brand Consultant about your company brand or personal brand objectives today.
"Working with Bubblegum Marketing has revolutionised our business. They launched a single campaign with just 4 emails and 1 automated funnel that created 26 highly qualified leads and $730,000-$740,000 worth of new business. When it comes to Marketing - I'd highly recommend you chat to the Bubblegum Marketing team"
– Trent Giumelli,
Giumelli Group.
BUBBLEGUM MARKETING WILL BE THE X FACTOR IN YOUR BUSINESS
"What our team said was going to take 12 months, Cam and his team at Bubblegum Marketing did in 3 days! The sales pipeline they built for us will revolutionise our business"
– Steve Gillespie,
Millionaire Property Makers.
WE HAD A SALES FUNNEL BUT WE DIDN'T KNOW WHAT WE WERE DOING!
"A couple of months ago we decided to change gears with our online Golf Subscription company and we were looking for some help in the Marketing Department. We have been absolutely thrilled with the results we have been getting and have seen some great things happening. It has been a seamless transition to work with Bubblegum Marketing. They are Rockstars and make my work so much easier!"
-Terri Rice,
Golf Fanatics.
BUBBLEGUM MARKETING ARE ROCKSTARS!
frequently asked questions