INFUSIONSOFT CONSULTANT
Work with a leading Infusionsoft Consultant and Keap Consultant to bring your biggest automation ideas to life!
Infusionsoft MARKETING
We've been working with infusionsoft for 15 years. We are your marketing automation experts.
keap marketing
Let's take your Keap Marketing campaigns to the next level.
certified partners
Bubblegum Marketing are Certified Partners With Infusionsoft & Keap.
Book a FREE marketing automation Session (Valued at $497)
Infusionsoft Consultant
If you've been searching for an Infusionsoft Consultant or a KEAP Consultant, you've landed at the right place. We have been creating strategies and campaigns for our Infusionsoft & KEAP clients for over 15 years. We have a fully certified team with over half a dozen marketing automation experts on hand to bring your biggest marketing automation ideas to life. Schedule a zoom call to learn more.
Keap Consultant
KEAP is an all-in-one tool for many small businesses, and when you work with Bubblegum Marketing, you'll be allocated your very own KEAP Consultant who within your KEAP app to overcome marketing automation challenges, improve your Sales Funnels and streamline your business. Contact us today to learn more about our Infusionsoft and KEAP Marketing Services.
Watch an infusionsoft / keap funnel framework come to life!
Ready for an Infusionsoft OR KEAP PROJECT?
Talk to a Marketing Automation expert about your next project today.
Why hire us as your infusionsoft consultant or keap consultant?
WE LOVE AUTOMATION
We have a team of full time Infusionsoft & KEAP Consultants that are committed to helping you grow your business. Many company and business owners search for an Infusionsoft Consultant or KEAP Consultant because their campaigns are not working correctly or they have had other consultants in the past who have not achieved their desired results.
Whether it's a complex campaign or a simple funnel – we can do it all for you very quickly and professionally.
CERTIFIED MARKETING EXPERTS
It might not seem like a big deal… but it is! Being a Certified Infusionsoft & KEAP Partner means we have a full time team of Certified Infusionsoft & KEAP Consultants. This gives us the "marketing-muscle" and "people-power" to get your projects completed professionally and on time.
When you work with Bubblegum Marketing – you get a real person to talk to, that speaks plain english and understands business.
The Ability to TALK TO A HUMAN
Everyone of our Infusionsoft Consultant clients or KEAP Consultant clients gets a designated certified Project Manager and Account Manager to speak to at any time. You can call us, email, or WhatsApp us about your Infusionsoft or KEAP projects and campaigns. We service Infusionsoft clients and KEAP clients throughout Australia, the United States Of America, and the United Kingdom.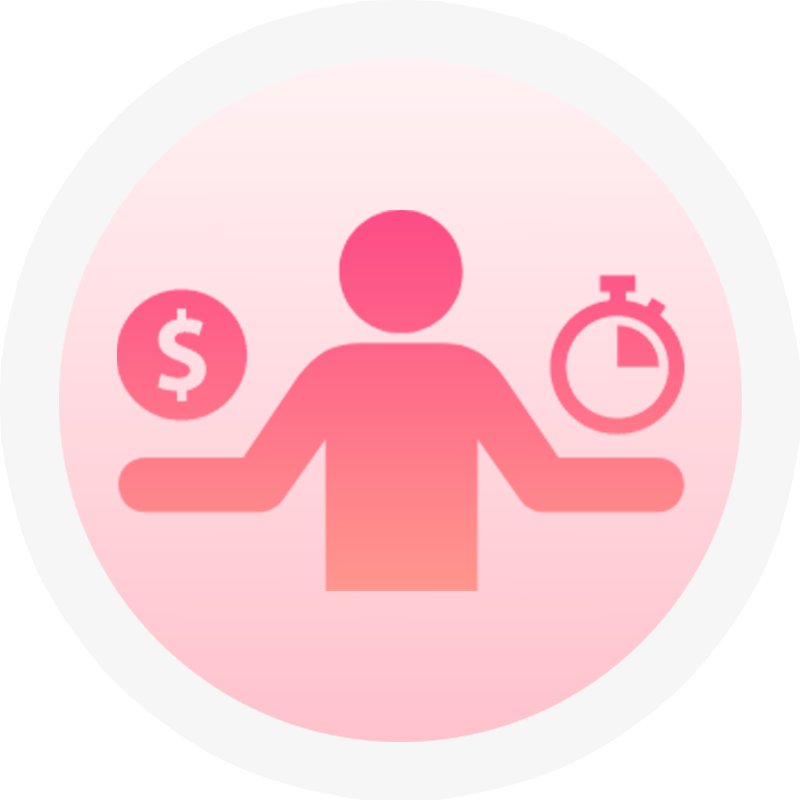 WE DELIVER MORE THAN JUST MARKETING AUTOMATION
Yes, our Infusionsoft clients and KEAP clients get help with their Infusionsoft & KEAP Campaigns – it's all part of the service! But what about your own Project Manager, Copywriter, ClickFunnels or Sales Funnel Consultant, and Facebook Ads Experts?
Of course you're more than welcomed to bring your own experts to the table too… but if you like the whole "One-Stop-Shop" thing – as Infusionsoft or KEAP Partners, you are going to enjoy working with us. Many of our clients, like the fact that they don't need to talk to any other agencies or experts. What can we say – we like to solve problems! It's just what we do best (-:
COPYWRITING IS INCLUDED WITH ALL MARKETING AUTOMATION
Unlike many other Infusionsoft Consultants or KEAP Consultants who only specialise in building campaigns within your application, as a leading Direct Response Marketing agency, we supply all the copywriting required for your Infusionsoft or KEAP campaigns. Our clients love this because it means that they don't have to go and hire another service provider and communicate to different people about their copywriting requirements. So what are you waiting for? Contact Bubblegum Marketing today and let's get to work on your next Infusionsoft or KEAP Project.
Ready for AN INFUSIONSOFT OR KEAP PROJECT?
Talk to a Marketing Automation expert about your next project today.
We Love Helping You Grow Your Business With KEAP And Infusionsoft!
Our Infusionsoft & KEAP Consulting Projects and Services are fully customized to your business and marketing objectives. No two Projects are alike for any business. With this in mind we offer the following Infusionsoft and KEAP Consulting Services:
"Working with Bubblegum Marketing has revolutionised our business. They launched a single campaign with just 4 emails and 1 automated funnel that created 26 highly qualified leads and $730,000-$740,000 worth of new business. When it comes to Marketing - I'd highly recommend you chat to the Bubblegum Marketing team"
– Trent Giumelli,
Giumelli Group.
BUBBLEGUM MARKETING WILL BE THE X FACTOR IN YOUR BUSINESS
"What our team said was going to take 12 months, Cam and his team at Bubblegum Marketing did in 3 days! The sales pipeline they built for us will revolutionise our business"
– Steve Gillespie,
Millionaire Property Makers.
WE HAD A SALES FUNNEL BUT WE DIDN'T KNOW WHAT WE WERE DOING!
"A couple of months ago we decided to change gears with our online Golf Subscription company and we were looking for some help in the Marketing Department. We have been absolutely thrilled with the results we have been getting and have seen some great things happening. It has been a seamless transition to work with Bubblegum Marketing. They are Rockstars and make my work so much easier!"
-Terri Rice,
Golf Fanatics.
BUBBLEGUM MARKETING ARE ROCKSTARS!
frequently asked questions ABOUT MARKETING AUTOMATION