Stay Updated – SEO Agency in Sunshine Coast
Search engine algorithms frequently evolve. We keep a close eye on these changes and tailor your strategies accordingly. Want to stay up to date? Hire us now!
Evolve with Search
Optimize your website as per the updated search algorithm for a smooth, long run.
Search & User-Friendly Website
An effective SEO roadmap to convert your website into user and search-friendly.
Genuine Leads
Convert your potential audience into potential customers and generate revenue.
Book a FREE Google ads agency Session (Valued at $497)
SEO Plans That Generate Revenue
We understand that a well-executed SEO strategy isn't just about ranking higher on search engines; it's about boosting your bottom line. Bubble Gum Marketing, an SEO company in the Sunshine Coast, combines data-driven industry insights with the latest updates to create an SEO roadmap that converts audiences into paying customers. Drive organic traffic, generic leads, and revenue.
Hire an SEO Agency; why?
Generating genuine leads and revenue is a struggle to beat. Don't worry, we got you. From a small-scale to a well-established business, our SEO services in the Sunshine Coast have something for every business. Whether you are new to the market and want to establish consistent traffic or there is a sudden fluctuation in your website's traffic, a well-designed SEO plan will result well. We help you to get recognition on search engines. Pen down your problem, and we will solve it.
What's More in The Pocket?
SEO is a specialized discipline, and it requires a deep understanding of search engine algorithms to strike different niches. We have a team of SEO consultants in the Sunshine Coast, and they have the expertise and hands-on experience in different industries. Our SEO services ensure that your website will run smoothly and be well-optimized in the long run.
What are you seeking? Consistent traffic, leads, sales, user satisfaction, or something else. Our designed SEO roadmap will lead your website to the SERP's first page in a cost-effective manner. Reach us!
Ready for Google Ads Management?
Talk to a Google Ads Agency Consultant about your advertising objectives today.
What To Expect From Us While Hiring?
As your SEO partner, we work to make your website the best in both perspectives as search engines and customers. However, what more you can expect from an SEO agency in Sunshine Coast, listed below:
Comprehensive Website Analysis
We will conduct a thorough evaluation of your website's current state, identifying strengths, weaknesses, and areas for improvement. This analysis includes assessing on-page elements, site structure, user experience, and technical SEO issues. We test the website's health and take the required actions.
Keyword Research
Our team will perform extensive keyword research to identify relevant search terms and phrases that potential customers use to find products or services in your industry. These keywords will be strategically incorporated into your content and optimization efforts.
On-Page SEO
This category of SEO services encompasses all the optimizations made directly to your website. These include on-page SEO strategies such as analyzing internal links, optimizing meta descriptions and title tags, and providing recommendations to improve web page loading speed. Make your website more user-friendly and search-friendly.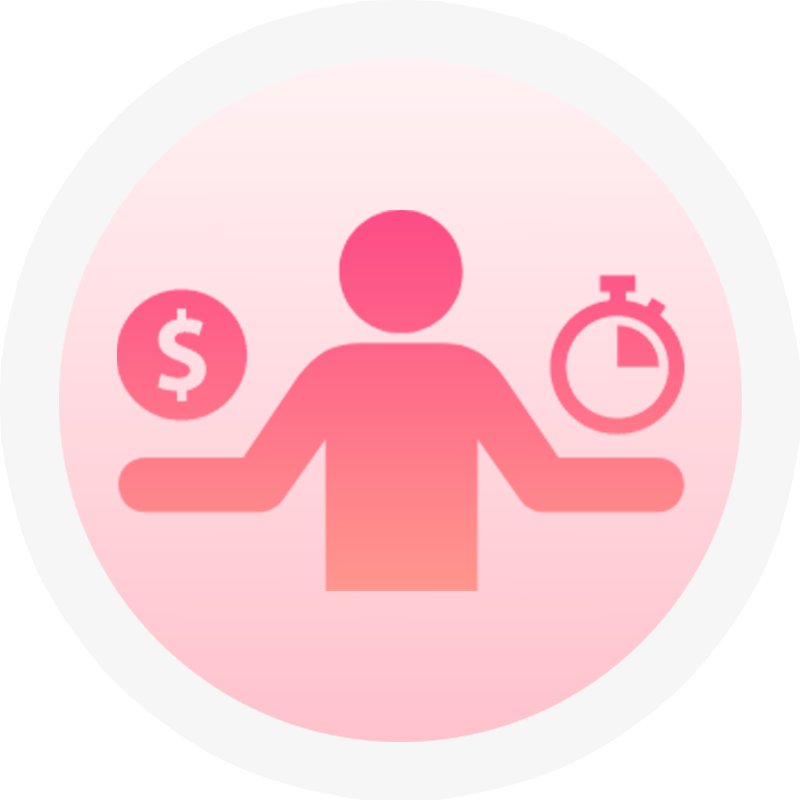 Off-Page SEO
We optimize your online presence beyond your website. We'll focus on activities like building high-quality backlinks, managing online reputation, and engaging on social media to enhance your website's authority and visibility. This strategy improves your website's credibility and search engine rankings, driving organic traffic and boosting online authority.
SEO Content Service
Your website's content conveys your brand; hence, it is important. We will review the existing and optimize it to align with SEO best practices. New, high-quality, and keyword-rich content may be created to address user intent and engage your target audience effectively.
Ready for Google Ads Management?
Talk to a Google Ads Agency Consultant about your advertising objectives today.
"Working with Bubblegum Marketing has revolutionised our business. They launched a single campaign with just 4 emails and 1 automated funnel that created 26 highly qualified leads and $730,000-$740,000 worth of new business. When it comes to Marketing - I'd highly recommend you chat to the Bubblegum Marketing team"
– Trent Giumelli,
Giumelli Group.
BUBBLEGUM MARKETING WILL BE THE X FACTOR IN YOUR BUSINESS
"What our team said was going to take 12 months, Cam and his team at Bubblegum Marketing did in 3 days! The sales pipeline they built for us will revolutionise our business"
– Steve Gillespie,
Millionaire Property Makers.
WE HAD A SALES FUNNEL BUT WE DIDN'T KNOW WHAT WE WERE DOING!
"A couple of months ago we decided to change gears with our online Golf Subscription company and we were looking for some help in the Marketing Department. We have been absolutely thrilled with the results we have been getting and have seen some great things happening. It has been a seamless transition to work with Bubblegum Marketing. They are Rockstars and make my work so much easier!"
-Terri Rice,
Golf Fanatics.
BUBBLEGUM MARKETING ARE ROCKSTARS!
frequently asked questions